PRIVATE TRANSFERS
For more than 35 years, Athens tours is known to offer new, safe and luxurious vehicles for transfering visitors.
HIGHLIGHTS OF PRIVATE TRANSFERS
Transfers take place in luxurious, new technology, fully air-conditioned vehicles for 1-16 passengers with 1-16 standard-size pieces of luggage.
Transfer by bus is available for larger groups, depending on the size of the group.
Special services for business and corporate clients.
Professional chauffeurs who speak fluently English, there are always in time to serve you in the best way and offer you any information you need.
Affordable prices for every vehicle, not per person.
Booking without extra fees or hidden charges.
Secure payments by Eurobank and credit card.
Auto received of your receipt, the confirmation and your voucher on line in your e mail.
24/7 trasfer by our drivers in Athens
OUR PRIVATE TRANSFERS SERVICES
TAXI FOR ATHENS PRIVATE TRANSFERS
Athens Tours offers door to door Airport taxi transfers to and from Athens Domestic and International airport to Athens city and any destination in Athens and in whole Greece. We are ready every day of the year, 24/7 offering you in any case high quality services.
These include pre booked sedans, taxis, mini buses and buses to exciting tourist destinations in Athens and all over Greece. Athens Tours vehicles are comfortable and fully air-conditioned vehicles. Our stuff offers you excellent services that ensures your trip will be safe with us.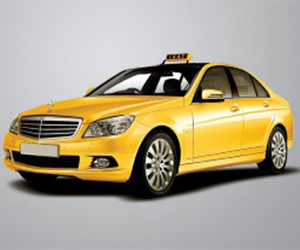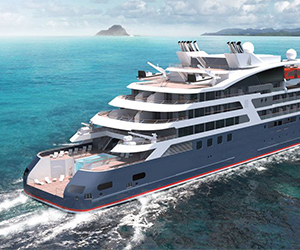 FERRY PORT TAXI FOR ATHENS PRIVATE TRANSFERS
There are 3 ports in Athens. Piraeus, Rafina and Lavrion. There are also more than about 6.000 islands and islets in Greece. During summer, waiting at the Piraeus Port, can be very unpleasant. Pre-arranged your transportation in easy way at our website.
All of these years, we provide reliable private transportation services in sedans, minivans and minibuses to and from any pier from all land destinations, Hotels and Athens airports to cruise ships at all the ports of Athens.
PRIVATE TRANSFERS: CRUISE PORTS
If you are interesting in catch a cruise departing from busy Piraeus and Lavrion, let us make you sure that you get there with safety, on time.
We offer private transport for you, your family and friends at affordable costs. So if you are a member of a group, you can relax because there will sure be enough room for all your luggage. We offer you private transport with no pre-set departure times, with comfort and we guarantee a smooth journey to your destination.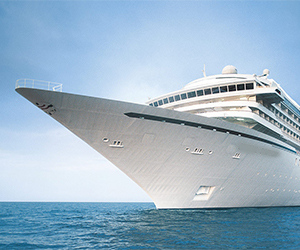 SPECIAL OFFERS FOR ATHENS PRIVATE TRANSFERS
Embark / Disembark Athens tour including transfer from / to the Athens Airport
An Athens half-day private tour with a visit to the Acropolis.
For visitors embarking or disembarking a cruise ship at the port of Piraeus