ATHENS BY NIGHT PRIVATE TOUR
If you want to combine sighseeing and entertainment, Athens by night private tour, is all you need. You must not miss the folk dance show and a good dinner in Plaka, if you love greek way entertainment.
All those who enjoy Athens by nght, living an Athens tour, have one of the most memorable experiences of their life.
HIGHLIGHTS OF AN ATHENS BY NIGHT PRIVATE TOUR
Visit the most important places in Athens
Athens by night with all its beautiful parts
Dinner in a tavern in Plaka with live music and traditional dances shows
We will pick you up and drop you off at your hotel
Available tour all the nights of the week from April to October. From November 1 until March 31 tour is available on Thursday and Saturday night only.
WHAT SHOULD YOU DO IN AN ATHENS BY NIGHT PRIVATE TOUR
The private Athens by night tour will drive you from your hotel to famous regions such as Piraeus, Zea Marina and the center of Athens.
Some of the most interesting sites in Athens we will take you to the Temple of Zeus, the Arch of Hadrian, the National Gardens, the Parliament at Syntagma Square, the Acropolis with its Parthenon and the Lycabettus Hill which offers you a magic view to the city.
At the evening, Athens private tour will drive you in illuminated streets of Athens and of Piraeus where you will sense the clean – fresh air of the sea. We also are going to drive you to Marina of Zea, where you can admire some amazing yachts which belong to persons of the international jet set.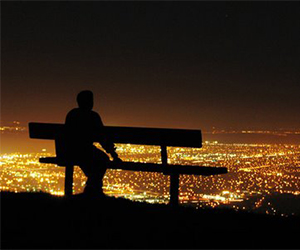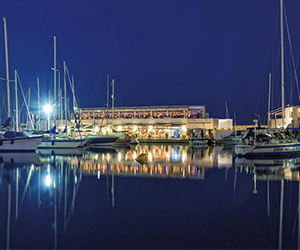 The Athens by night tour will take you to Mikrolimano, a lovely small fishing harbor close to Piraeus, where you can enjoy good food in restaurants or your drink in bars by the sea.
After that tour, we take you back to the center of Athens, in picturesque and welcoming Plaka for a walk to narrow alleys under Acropolis. In the end, you are going to enjoy Greek dinner in a traditional tavern with live music and dancing show that amaze every visitor.
After that, driver will drive you through the boulevards, where you' ll admire the Acropolis and Lycabettus under lights of night. Athens tour will come to an end, when you arrive at your hotel, after memorable night.